Handicraft-Palace Women's Pure Cotton Maternity Gown 
This Beautiful Caftan or can be called as Tunic is made with super fine quality cotton and designs have been crafted by Hand Prints. , * These Caftan are made on best Quality Cotton cloth. , * It has Adjustable Drawstring Waist. , * V Shape Neck Which is 8″ Inches Deep. , * Very comfortable to wear in both hot or cold weather. , * Wash care: Hand cum Machine wash in cold water.
Made of cotton, this sleepwear will keep you relaxed, sweat free and comfortable

Material:: 100% Cotton , Color – Purple & Multi

Chest-36-50 inch , Length – 52″ Inches , Kimono sleeve V-Neck . It has Adjustable Drawstring Waist

Care Instructions: Hand or Machine Wash.

With contrasting print all over, this soft sleepwear ensures a sound sleep.
When we are talking about the maternity gown pure cotton night dress then we have to keep many points into consideration, the dress should be easy to wear, easy to feed the baby, easy to change, easy to sleep, easy to walk, and most important factor is it should not be tight.
Normally people will never give much importance to all these factors but once you read this you will realize and give a thumps up like, because we are talking about solving the biggest issue now a days women are facing when are feeding and wearing the best dress.
One more important factor is the best quality of cotton this will be very important for both mother and the kid, the softness of cotton gives comfortable feeling and the softness give the best sleeping experience.
Even if we are talking about the appearance we can easily realize how smart the lady is when she is wearing a dress which is caring and comfortable.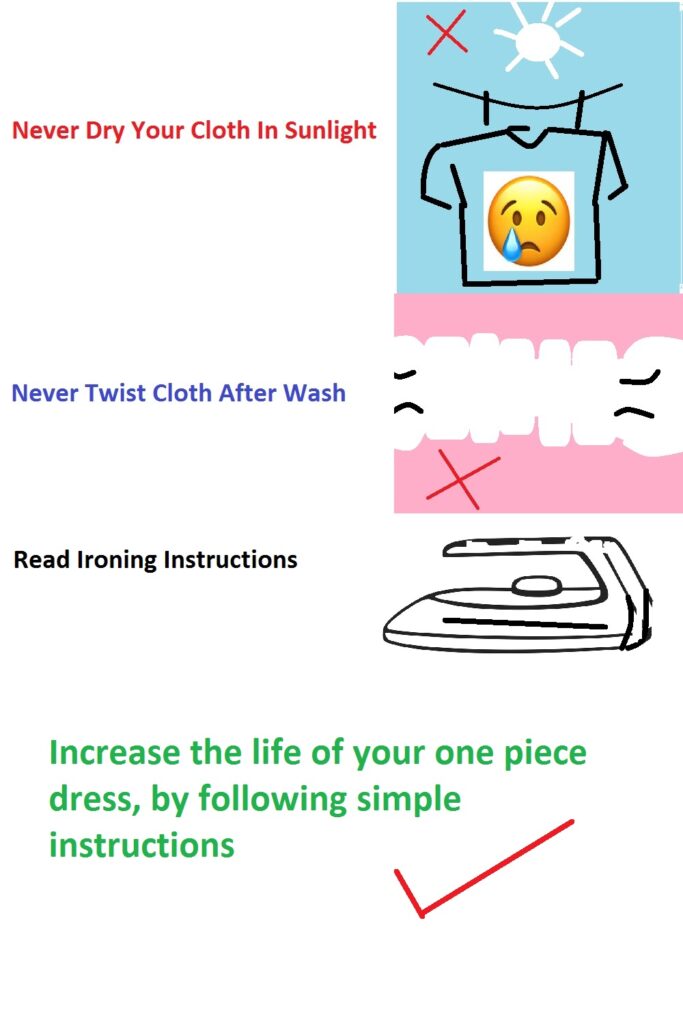 952224